Our History
Shields Asphalt Paving has been a family-owned business since 1955.
Road Trip: The Shields Family Story
Shields Asphalt Paving takes the time to recognize the individual needs of each of our customers. We work to provide a quality product and superior service throughout each job. This company will strive to provide the same great products and services that we have done since 1955, thus continuing to earn us the respect we have gained over the past 64 years.
Meet Our Team
We believe that our employees are the heart of this company. As the company continues to grow, we know that without the dedication and hard work of each and every one of our employees, we could not be the company that we are today.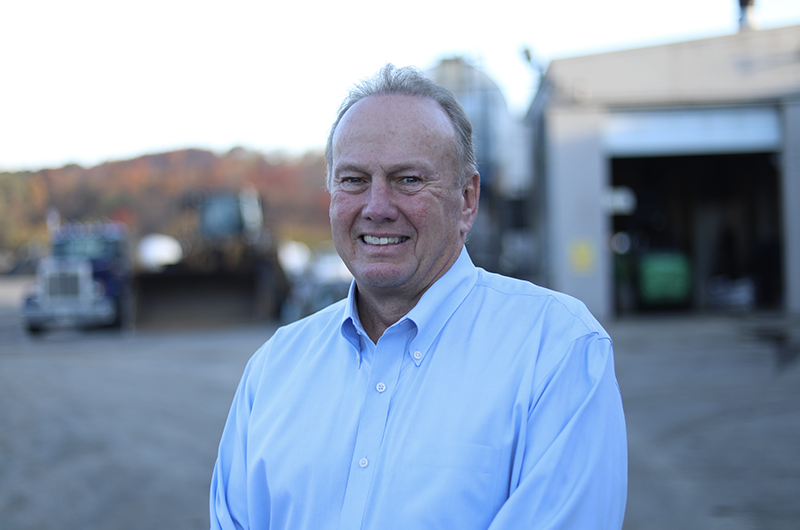 Tim Shields
Tim Schields Bio
Tim is a graduate of Emery Riddle University. While attending college, Tim worked with the Pave Crews during the summer months. After graduation, it was clear that he was to continue as a leader in the family business. He is not only an astute businessman, but can offer his expertise in all aspects of paving and asphalt production, thanks to the hands on experience that he has had over the years. Tim has always stressed the importance of customer satisfaction, quality products and quality service. He knows that his employees are the backbone of Shields Asphalt Paving and he will always keep the values of this family-owned company intact.